Virtualization with Extreme IO? Deploys your virtual infra-sturcture in 30 minutes
Fastblaze's mission is to virtualize a datacenter without the need for a shared storage. While traditional datacenter architecture employed discrete tiers of servers and storage, which are typically connected via a SAN, Fastblaze converges these two tiers of infrastructure down to one, meeting the demands of a modern virtualized environment.
Fastblaze introduced a smaller 30-bay model and a few bigger 60-bay model. The smaller model is especially nice for the SMB market with limited budget.
Software Defined Data Center
Fastblaze simplifies datacenter infrastructure by integrating server and storage resources into an appliance that is deployed in just 30 to 60 minutes, and runs any application at any scale. Fastblaze solution consists of the "Fastblaze Virtual Computing Platform" which delivers enterprise compute and storage through the deployment of commodity computing servers which each run a standard hypervisor. Each server contains Intel processors, memory, solid-state drives and traditional hard drives, and when added into a cluster aggregates storage resources into a single storage pool. Capacity is added by adding a node to the computing cluster.
Fastblaze runs an industry standard hypervisor, such as ESXi, Hyper-V or KVM. On this hypervisor the Fastblaze Controller VM is deployed as a virtual machine. The Controller will service all the I/O for the hypervisor and its associated virtual machines. When clustered together, Fastblaze form a distributed computing platform. This is presented back to the hypervisor as NFS, iSCSI or Server Message Block depending on the hypervisor deployed.
---
Industry:
- Financial services
- Healthcare
- Federal government
- State and local governement
- Education
- Service provider
Use Cases
- Server virtualization
- Enterprise applications
- Virtual desktop infrastructure
- Cloud
- Development and test
- Big data
- Remote and branch office
- Data protection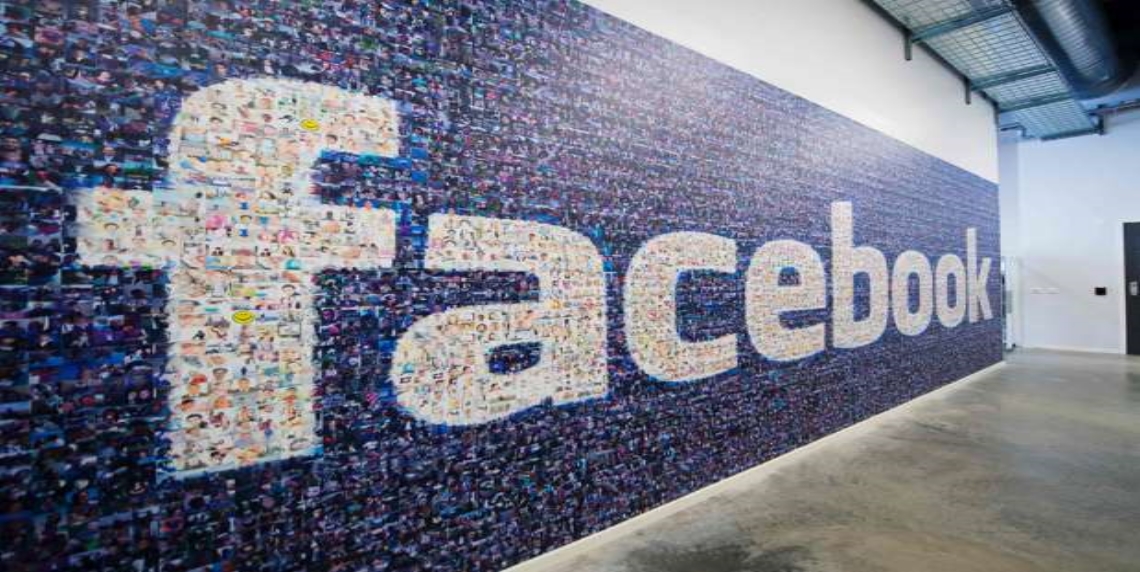 ---
Supercharge your enterprise datacenter