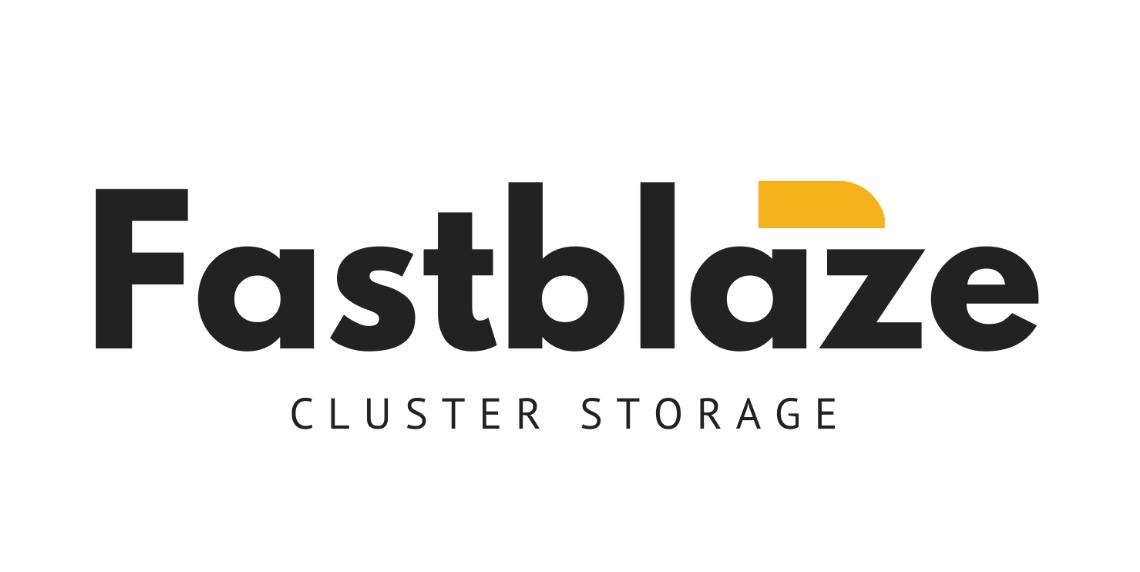 High Performance Computing - Fast, Hugh, Simple, and Less Expensive
There are getting more demands in data storage in the world. However, traditional off-the-shelf solutions may not get the agility to support enterprises who needs very flexible solutions, low upfront cost and operating cost as well. No one offers budget solution in storage, Fastblaze is the next generation storage product to fill the gap and Fastblaze wants to shake the market with our unique business model.
Fastblaze has a group of IT professionals with years of experience in low-latency infrastructure, hardware, software and service provisioning and aim to impact the local virtualization market by offering customers with an alternative with higher ROI and lower total cost of ownership.
Mixable of SAS, SATA and SSD with Low-Laterncy Unified Wire Adapter in one solution, up to 600TB Storage in one 4U box
- An unique, new design concept (first design started in 2007)
- Design, Assembly and manufacturing in North America
- 600 terabytes of storage in drives mixable of SSD, SSD PCIe, SAS, and SATA in a single 4U unit
- Support 3.5" and 2.5" drives
- Anti-vibration drive bay assemblies
- Special vent design to increase airflow through the unit
- Connection in fiber and IP channels
- Customizable architecture according to users' application requirements
- Top loading drive bay to save space
- Choices of motherboard, CPU, OS, and connectivity to meet your unique requirements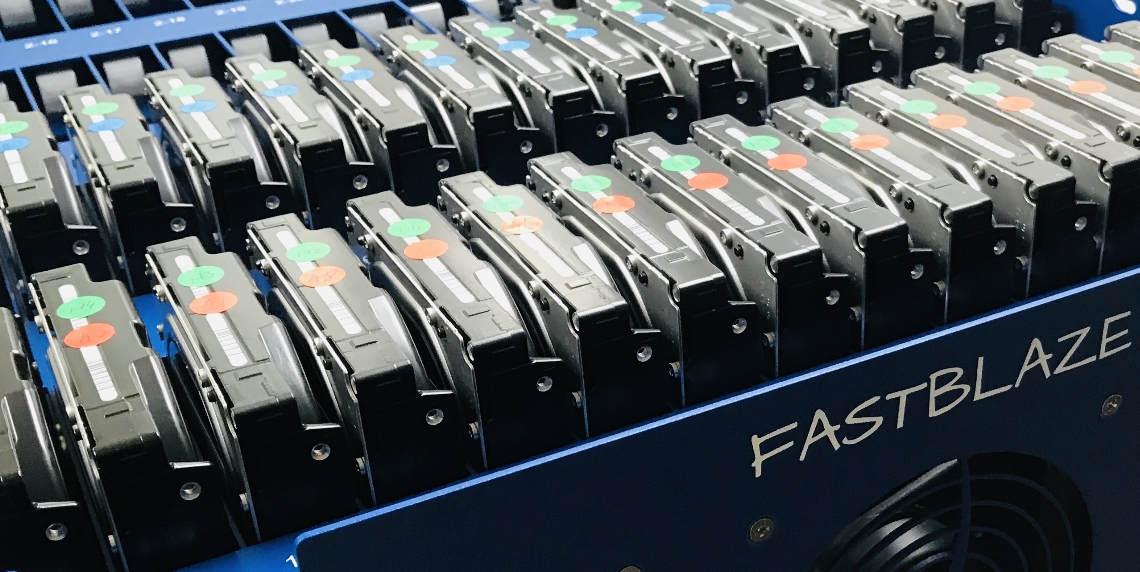 Applications:
- High Performance Computing storage
- Digital content streaming at the network edge
- Virtual Desktop Infrastructure (VDI) , VMware Horizon View and Citrix XenDesktop
- Online transaction processing (OLTP), database & gaming
- NoSQL, MongoDB and Apache Cassandra
- Enterprise software, SAP, IBM, Oracle, BMC Software, Microsoft
- Datacenter and IP-SAN caching appliance
- Cloud orchestration, OpenStack, CloudStack, VMware, Flexiant, Hadoop, Gluster
- On-demand Internet streaming video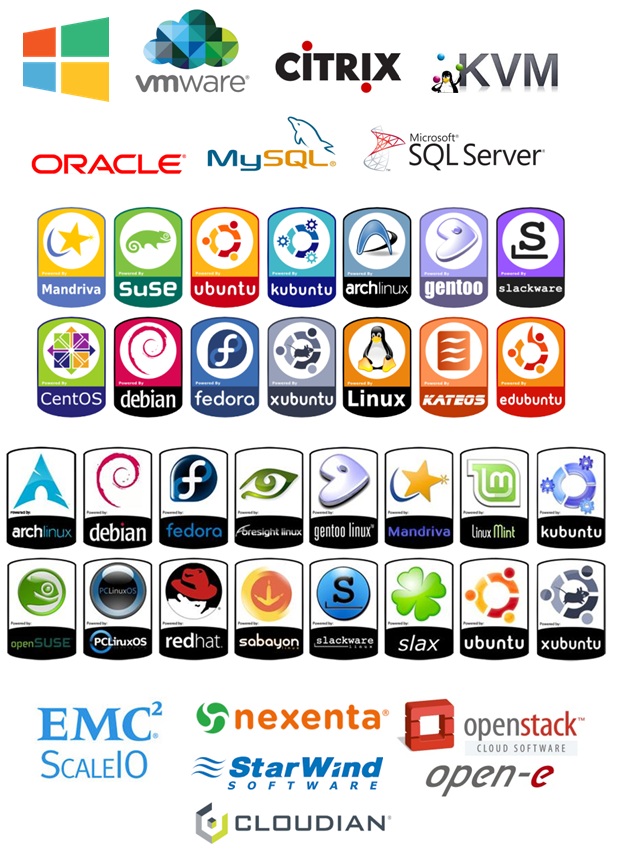 ---
Specifications
Operating Systems Support
- Windows Server 2012 / 2008 /2003 R2, Windows Server 2012 / 2008 /2003
- RHEL 5/6/7, SUSE Enterprise 10/11/12, CentOS 5/6/7, Debian Squeeze, openSUSE 12/13, Ubuntu 12/13/14
- Solaris 10/11, OpenSolaris, OpenIndiana
Virtualization
- Citrix XenServer 5/6, KVM, VMware ESX/ESXi 4.1/5.0/5.1/5.5/6, Windows 2012 / 2008 R2 with Hyper-V
Dual Port 10/40/56GbE Unified Wire Adapter
- Enables TCP, iSCSI, and FCoE Full Offload over Single Unified Wire with SR-IOV, EVB/VNTag, DCB
- Memory free & up to 128 connections for offload functionalities
- TCP Chimney
- PCI-SIG SR-IOV
- Integrated media streaming offload
- HW based firewall in the cloud
- Traffic filtering & management
---
Mixable of SSDs with high internal & external I/O in one solution.